Search Kentucky Lodging
Select the area below you are interested in staying to view our available Kentucky golf accommodations in Lexington and Louisville. If you have questions about any of our hotels, villas, or resorts call us or request a golf package quote.
Featured Lodging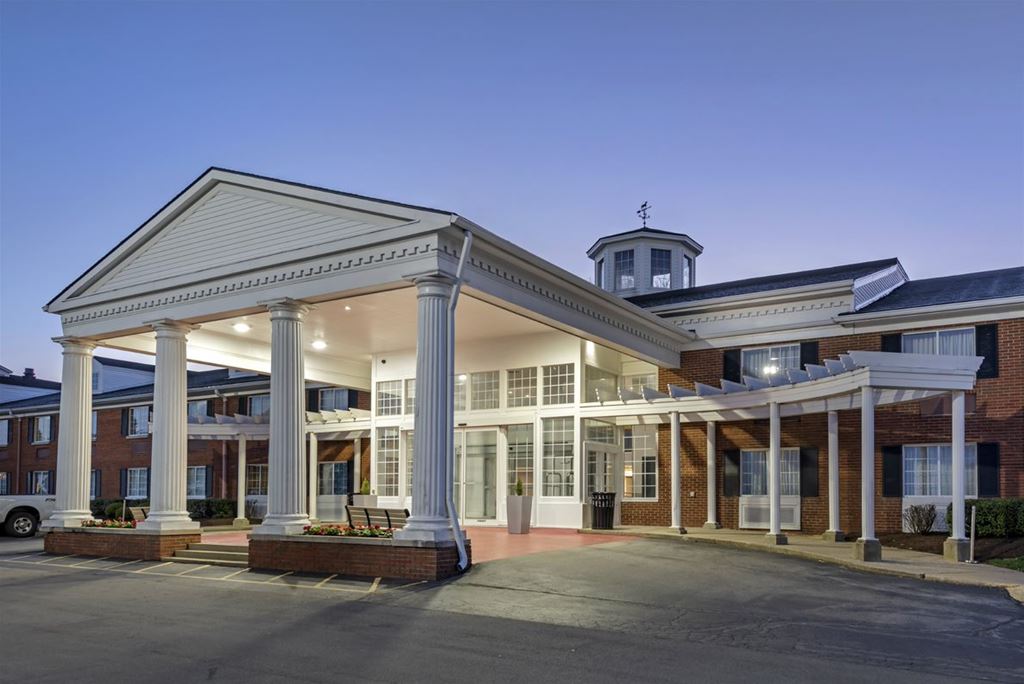 Clarion Hotel Lexington
Discover the place where elegant comfort in an ideal location meets excellent service and affordability. At the Clarion Hotel in Lexington, KY, you'll find well appointed accommodations with options of double, king rooms, exceptional amenities such as free hot breakfast buffet, and Southern hospitality at its finest. Lexington hotel is on Newtown Pike, close to all the big attractions, and is the perfect place to stay whether you're here to get down to business or have some fun. Best of all, bring your furry friends for any trip because the Clarion Hotel in Lexington is also pet friendly. The Clarion is a top choice for lodging during all Lexington golf trips.