Search Kentucky Lodging
Select the area below you are interested in staying to view our available Kentucky golf accommodations in Lexington and Louisville. If you have questions about any of our hotels, villas, or resorts call us or request a golf package quote.
Featured Lodging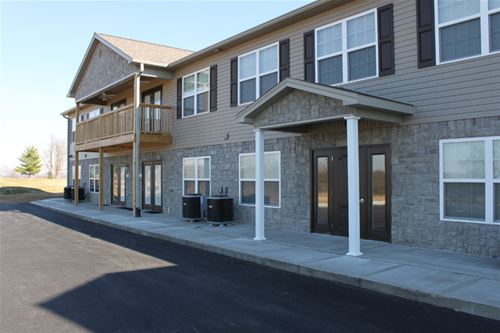 Longview Golf Villas - 2022 Limited Availability
Longview Villas offer stay and play golf package opportunities for your Kentucky golf packages. Two Bedroom apartment style units that have 2 full size beds per room. Try out Longview villas for all of your Lexington golf packages. For stays at Longview Villas require at least one round at Longview Golf Course and/or Cherry Blossom Golf Course.