Search our Kentucky Golf Courses
Select the area below you are interested in playing to view our available Kentucky golf courses in Tampa, Orlando and St. Augustine. If you have questions about golf courses, layouts or pricing call us or request a golf package quote.
Featured Golf Course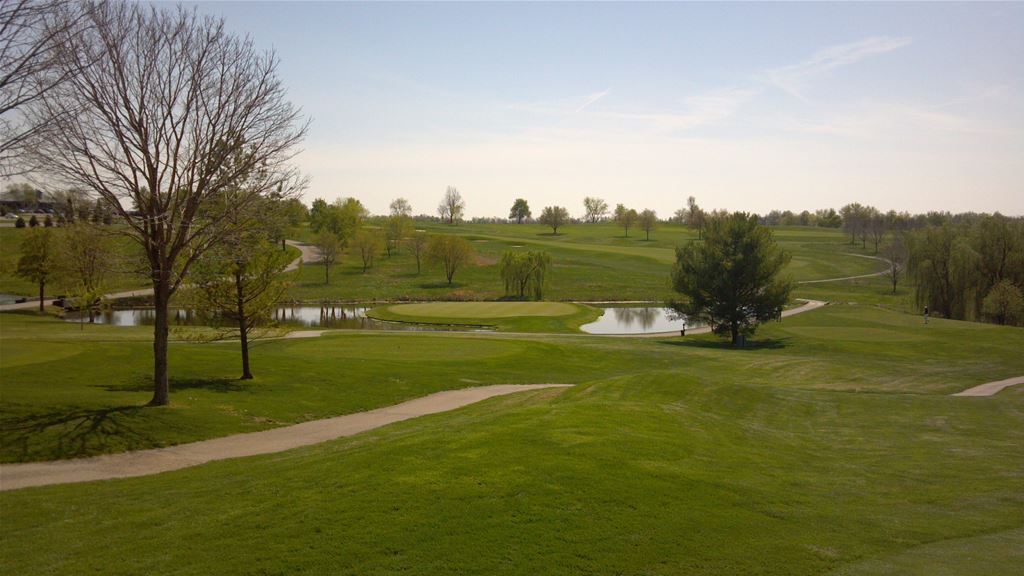 University Club of Kentucky Big Blue
Big Blue features beautiful rolling fairways that require a great tee shot to setup your approach shot into well-guarded greens. Several holes including the island green no. 8 have water that come into play. Big Blue is definitely an area favorite and great to play on all Kentucky golf packages.