Search our Kentucky Golf Courses
Select the area below you are interested in playing to view our available Kentucky golf courses in Tampa, Orlando and St. Augustine. If you have questions about golf courses, layouts or pricing call us or request a golf package quote.
Featured Golf Course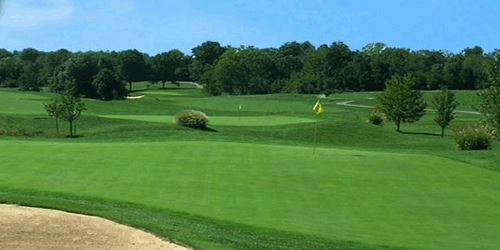 Bardstown CC Woodlawn Course
Woodlawn Springs is a provides a fun yet challenging golf experience for players of all skill levels. Things start off a little wide open and then tighten up as the round goes on. The greens and fairways are in the best shape they've ever been. The green complexes at Woodlawn Springs force the golfer to be very creative in their short game. But, accurate ball strikers can be rewarded with low scores on this hidden gem.