Search our Kentucky Golf Courses
Select the area below you are interested in playing to view our available Kentucky golf courses in Tampa, Orlando and St. Augustine. If you have questions about golf courses, layouts or pricing call us or request a golf package quote.
Featured Golf Course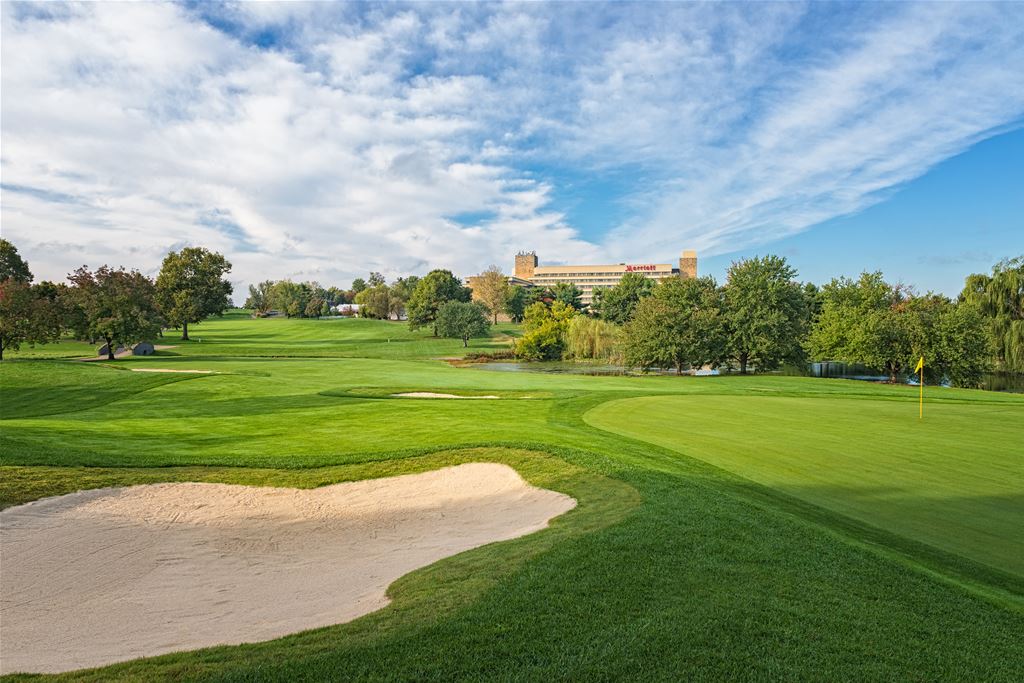 Marriott Griffin Gate Golf Course
The thoroughbred of golf, fast and impressively sculpted into the rolling hills of bluegrass country. 250 acre tract of land masterfully crafted by Rees Jones rate 4-Star by Golf Digest. A great golf course for Lexington golf trips!