Kentucky
Golf Destinations and Packages

Lexington golf packages offer a great value with high level golf courses for a great price. Lexington golf courses have hosted many events for various tours such as the Senior PGA Tour at Kearney Hill, or recently Cherry Blossom held a Hooters Tour event. Golf courses in Lexington typically have bent grass that is perfectly suited for the Kentucky climate, and great layouts that can be challenging for all levels of golfers. Whether you are looking for mountain golf or link style golf courses, golfers can find fantastic golf courses in Lexington, Kentucky.
---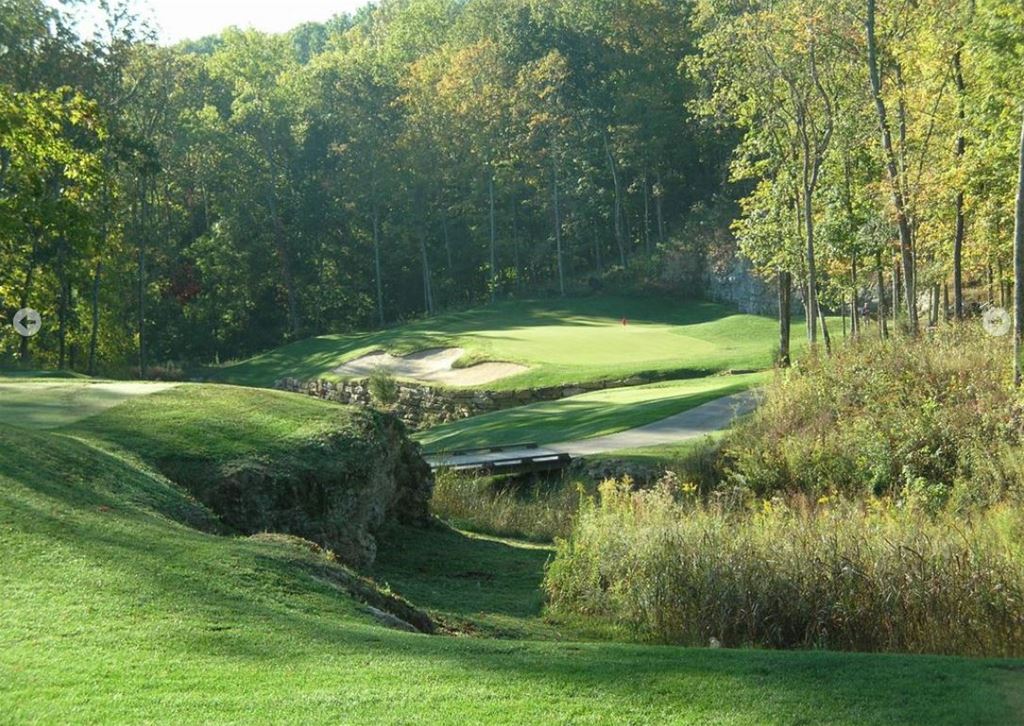 Louisville is a great golf destination with championship caliber golf and great downtown activities. With hotel stays available close to downtown and some of the highest rated golf courses in the state of Kentucky, Louisville provides a great golf package destination. From Heritage Hill being the ranked number 1 for places to play in Kentucky, to Chariot Run one of the top rated casino golf courses in the country, along with 2 great Fuzzy Zoeller designs, and more, Louisville is must play destination for your golf group!
---
Featured Kentucky Golf Packages - VIEW ALL DEALS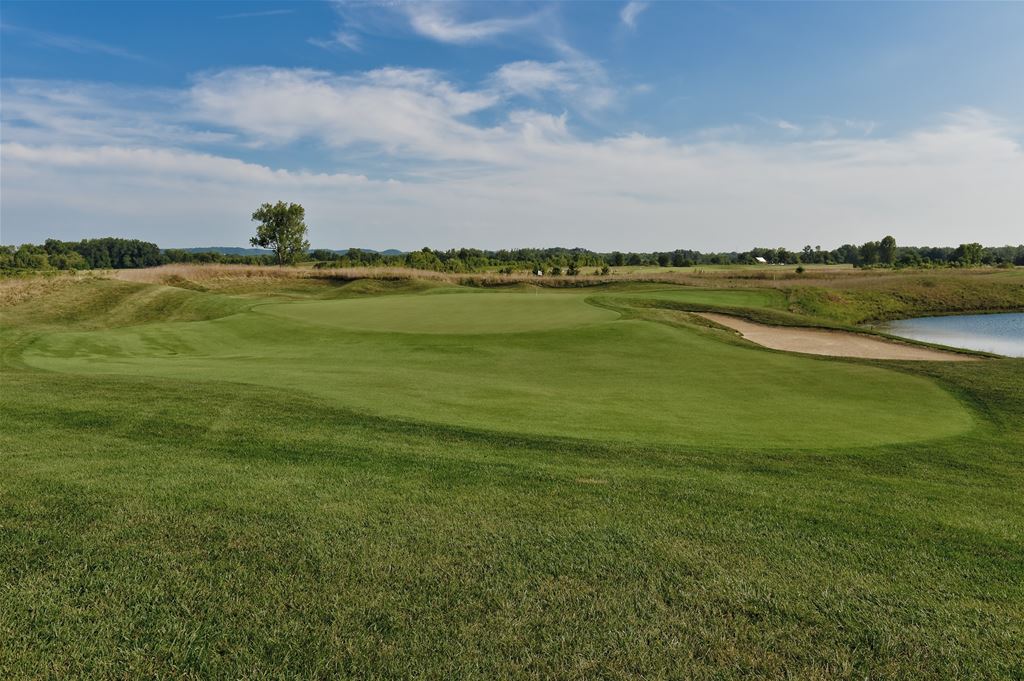 Starting from $265.00
2 Nights, 2 Rounds


The Louisville Fuzzy Zoeller Golf Package provides to great Fuzzy designs in Covered Bridge and Champions Pointe. This a great quick weekend getaway for 2 nights and 2 rounds of Championship golf. Lodging at the Clarion provides for a short commute to the golf courses and a comfortable stay. Play one round after 2pm to get the best deal!
Package based on 2 golfers per
Rated: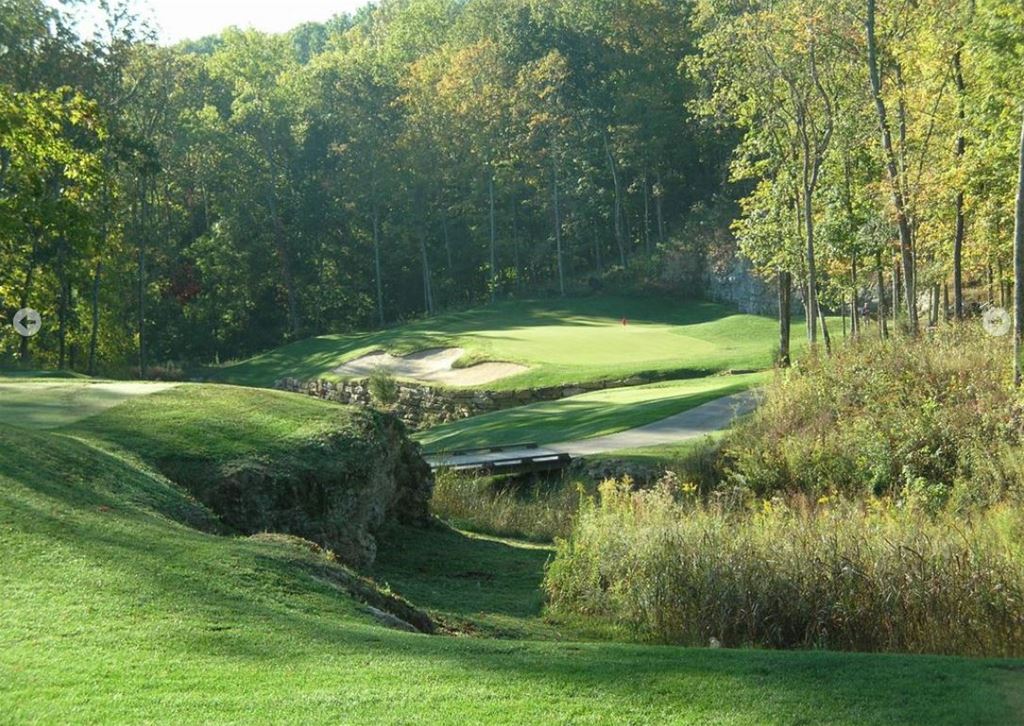 Starting from $463.00
3 Nights, 4 Rounds


The Louisville Best golf package provides one of the best 3 night and 4 round golf packages you can play in all of Kentucky. Enjoy 4 of the top rated and customer recommended golf courses in the Louisville area. This Louisville golf package features Heritage Hill, Champions Pointe, Covered Bridge, and Chariot Run. Lodging at the Sheraton provides a very comfortable stay.
Package based on 2 golfers per
Rated:


Starting from $286.00
2 Nights, 3 Rounds


The Louisville Slugger golf package may not be a home run, but is it a pretty amazing triple play! Choose 3 courses from a selection of 6 Louisville area championship golf courses in this top flight Kentucky golf trip. Lodging will be one of the most comfortable and nicest hotels just North of Downtown Louisville at the Sheraton.
Package based on 2 golfers per
Rated: