Search Kentucky Lodging
Select the area below you are interested in staying to view our available Kentucky golf accommodations in Lexington and Louisville. If you have questions about any of our hotels, villas, or resorts call us or request a golf package quote.
Featured Lodging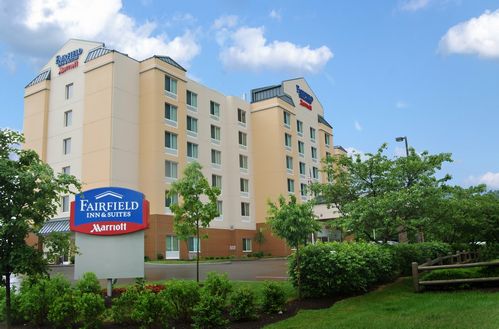 Fairfield Inn & Suites Lexington North
Hotel can accommodate travelers in the most spacious guest rooms and suites in the area, less than 4 miles to Downtown Lexington. The hotel is 15 minutes from UK Club and Kearney as well as central to many of the other courses.