Search Kentucky Lodging
Select the area below you are interested in staying to view our available Kentucky golf accommodations in Lexington and Louisville. If you have questions about any of our hotels, villas, or resorts call us or request a golf package quote.
Featured Lodging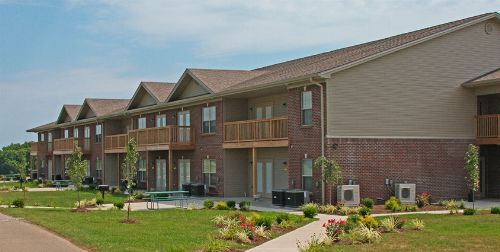 Duckers Lake Villas
1 or 2 bedroom villas with full bath for each room. Each villa has a kitchenette, family room, patio, extra long beds and LCD TVs. Villas are located just 15 minutes from University Club of Kentucky Big Blue and Wildcat courses and 25 minutes from Lexington.