Search Kentucky Lodging
Select the area below you are interested in staying to view our available Kentucky golf accommodations in Lexington and Louisville. If you have questions about any of our hotels, villas, or resorts call us or request a golf package quote.
Featured Lodging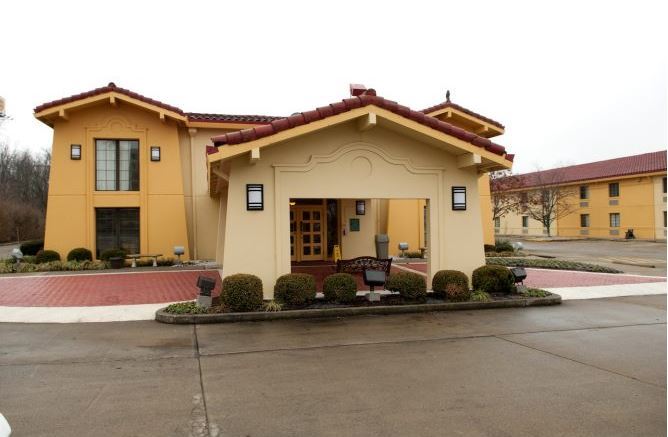 La Quinta Inn North Lexington
The La Quinta Inn provides a nice and clean stay for all Kentucky golf packages! Start your day off with a free, Bright Side Breakfast before hitting the links. Located off I-64/75 just north of downtown, guests can access the Kentucky Horse Park, Rupp Arena, and historic sights in less than 10 minutes.