Search our Kentucky Golf Courses
Select the area below you are interested in playing to view our available Kentucky golf courses in Tampa, Orlando and St. Augustine. If you have questions about golf courses, layouts or pricing call us or request a golf package quote.
Featured Golf Course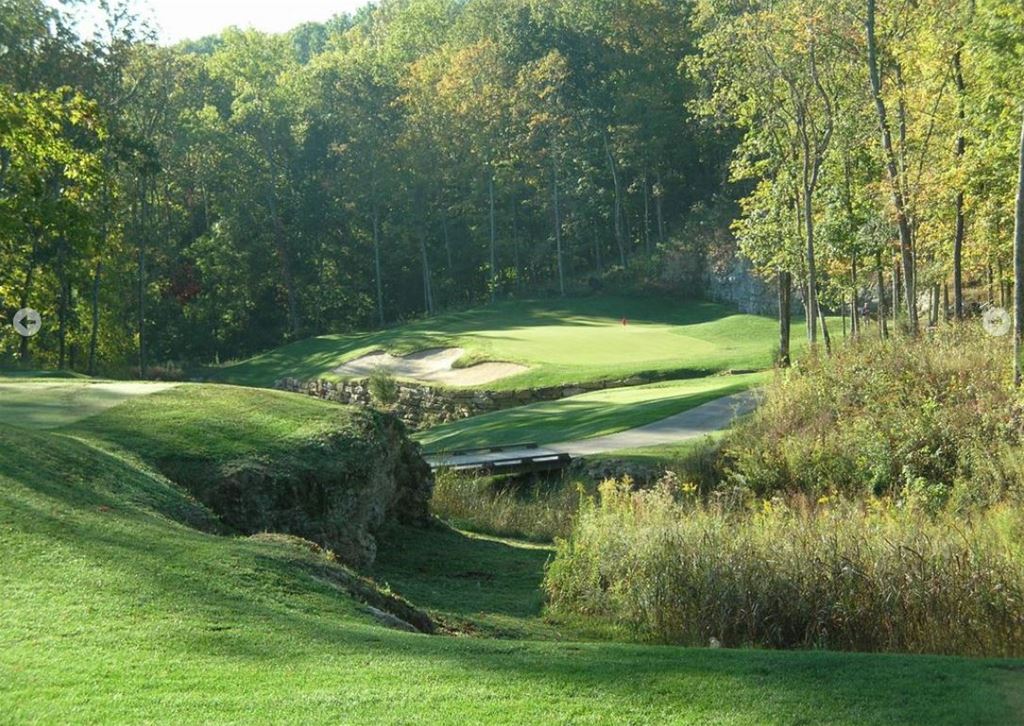 Heritage Hill Golf Club
Rated no 1 course in Kentucky for 2010 and top 10 new course in 2008 by Golf Digest. Over 7100 yards Heritage Hills Golf Club was designed by Doug Beach and is great for golfers of all levels. One of the premier courses in Louisville with great conditions and a great addition to your Kentucky golf packages.