Search our Kentucky Golf Courses
Select the area below you are interested in playing to view our available Kentucky golf courses in Tampa, Orlando and St. Augustine. If you have questions about golf courses, layouts or pricing call us or request a golf package quote.
Featured Golf Course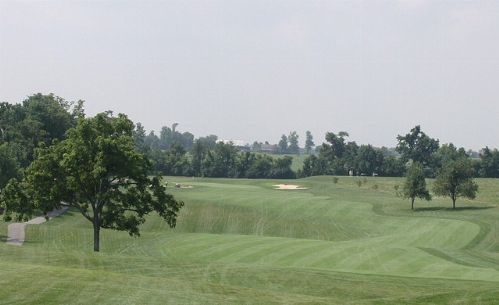 Golf Club at Widows Watch
Golf course features some water with moderate undulation throughout the course. Course is in exceptional shape with mature trees and several risk-reward opportunities. The 100 year old clubhouse appears reminiscent of private course settings. Widow's Watch Golf Club is a nice option for your Kentucky golf vacations.